On May 6, a consultation workshop on regulations of credit fund management and utilization and on development of livelihood improvement models took place in Thuong Nhat and Huong Loc Communes, Nam Dong District, Thua Thien Hue Province.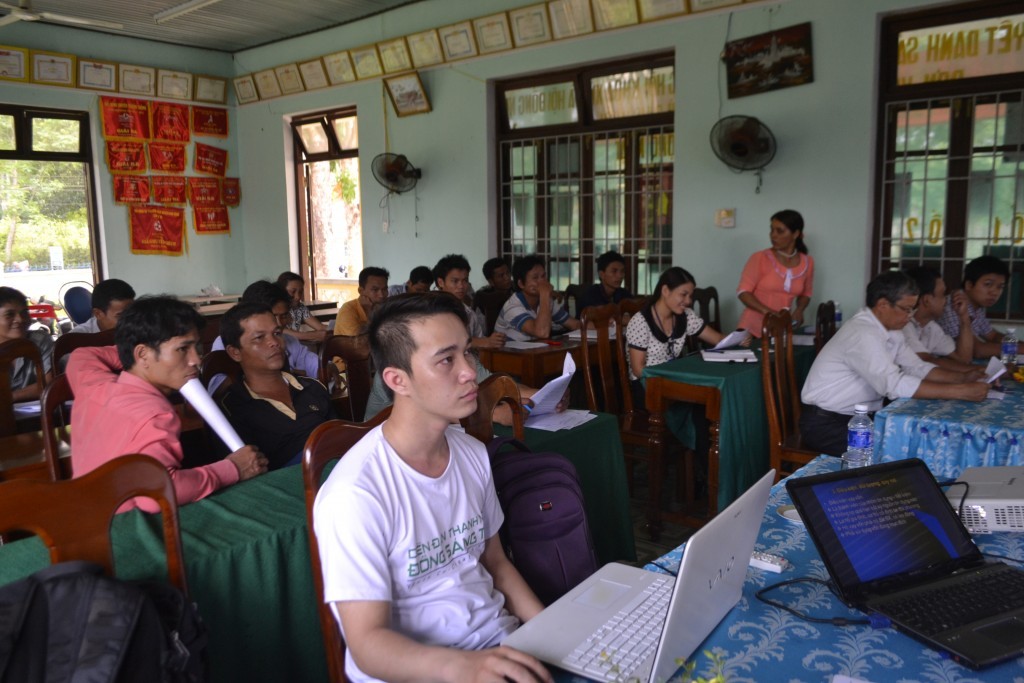 The workshop was held by Center for Environment and Community Development (CECoD) in collaboration with local authorities and experts from Centre for Rural Development in Central Vietnam (CRD). This is an activity within the framework of the Project "Improving the community capacity in developing and demonstrate sustainable livelihood model to less depend on Bach Ma National Park" commencing from March 2016.
The workshop attracted the participation of the Department of Agriculture and Rural Development, the leaders, officials, Women's Union, Youth Union and households in the 02 communes of Huong Loc and Thuong Nhat.
After an introduction about the project, the terms of references in regulations of credit fun management and utilization were analyzed, such as: duration, amount of capital, interest rates, loan conditions, and repayments methods. The participants discussed exhaustively about the regulations in order to reach mutual agreement between beneficiaries and stakeholders.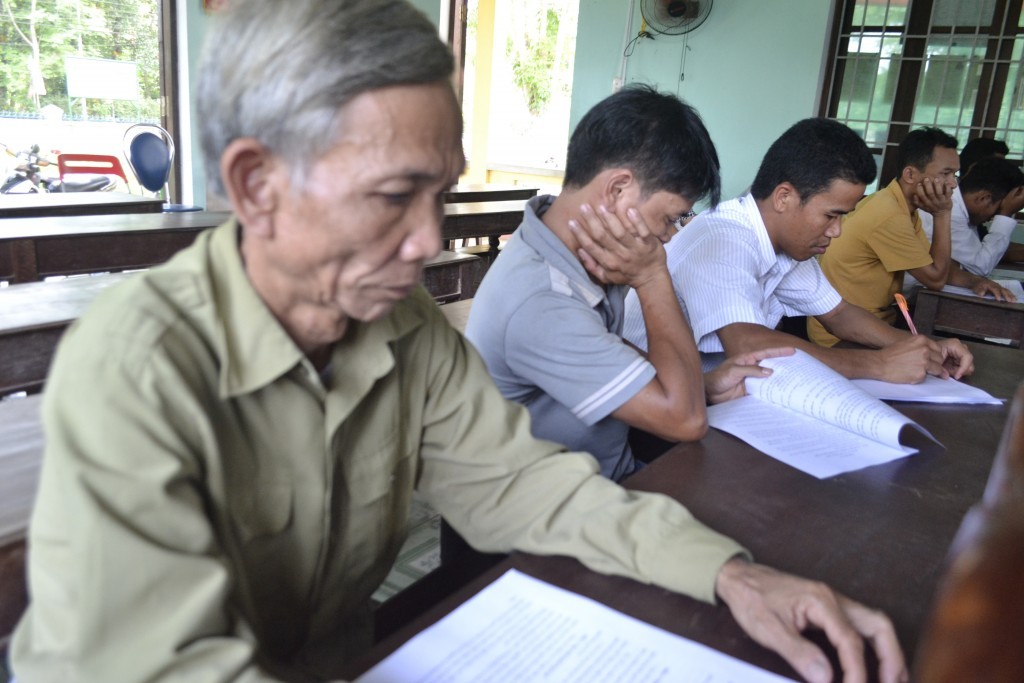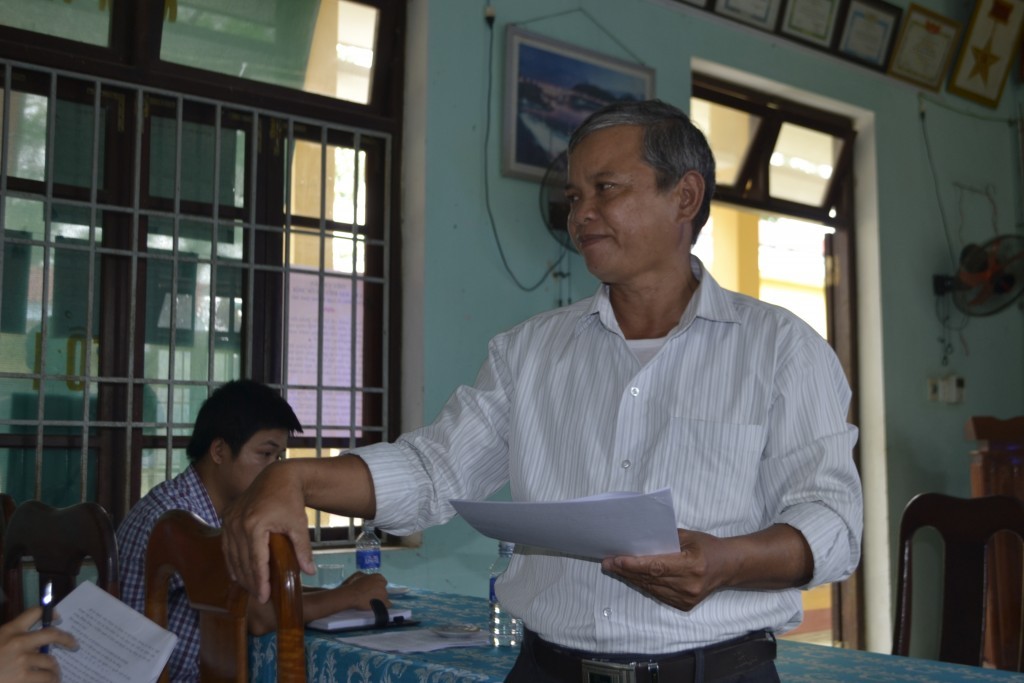 A number of livelihood models were also proposed by the participants, namely: gac planting, sugarcane planting, pig/chicken/cow raising, etc. These models are considered suitable to the local conditions and farming practices and customs with high potential for success.
The consensus on the regulations of credit fund management and utilization served as the prerequisite for effective operation of the fund. The establishment of the credit fund is an opportunity for the residents in the buffer zone of Bach Ma National Park to improve their household incomes, develop alternative livelihoods and less depend on special-use forests.
Bao Hoa