On September 13, a talking show about family violence and child sexual abuse prevention was happening during the Full Moon Festival at Kim Long ward community house.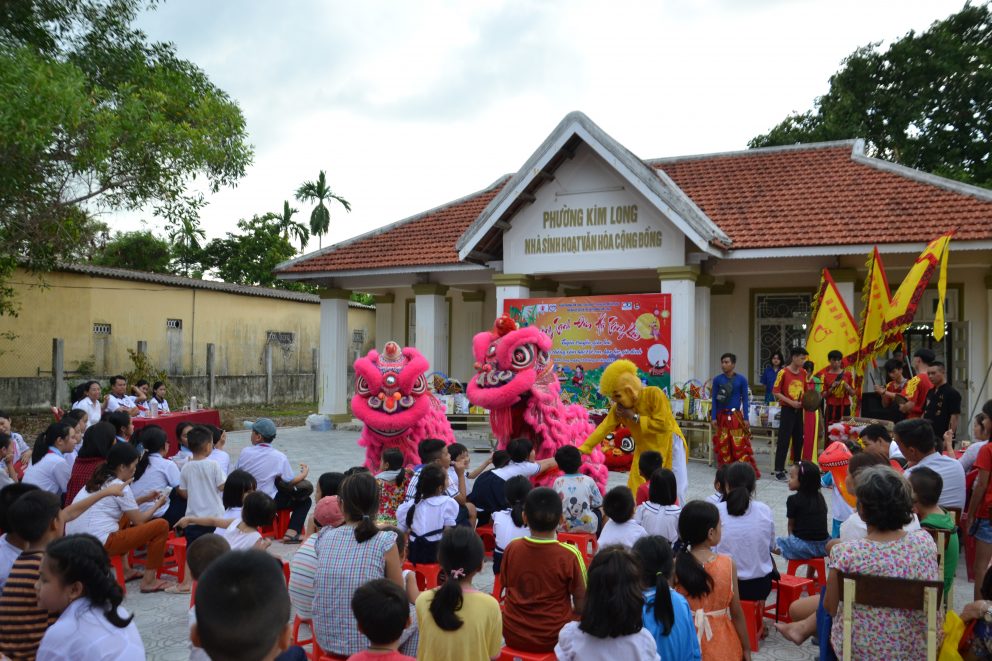 Nearly 100 children under 16 years old together with their parents came to celebrate the festival and enjoyed lion dance, having fun and singing. In particular, the Festival also organized a talk show on child physical and mental abuse knowledge with the participation of the two main characters being uncle Cuoi and Miss Hang. Through this event, parents had a chance to have fun and listen to their children's thoughts. In addition, they can understand: family violence not only affects children's well-beings but also causes many injuries to them.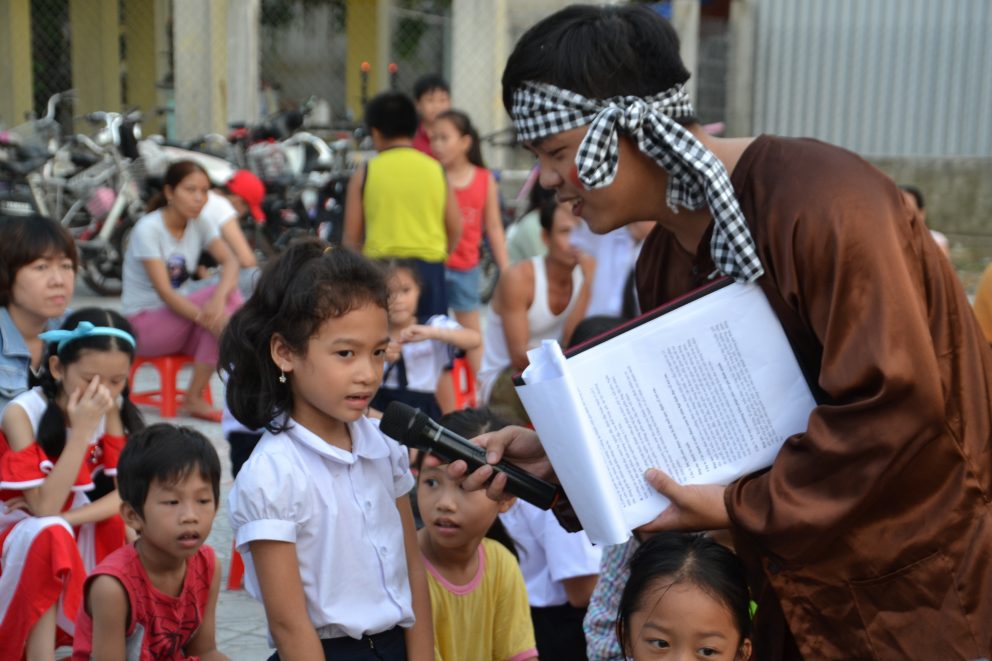 This is a meaningful event of the initiative "Heart, head and hand work together to protect children's rights in Kim Long ward" proposed by the Children's Protection Association of Kim Long ward with the promotion of the Center for Rural Development in Central Vietnam (CRD).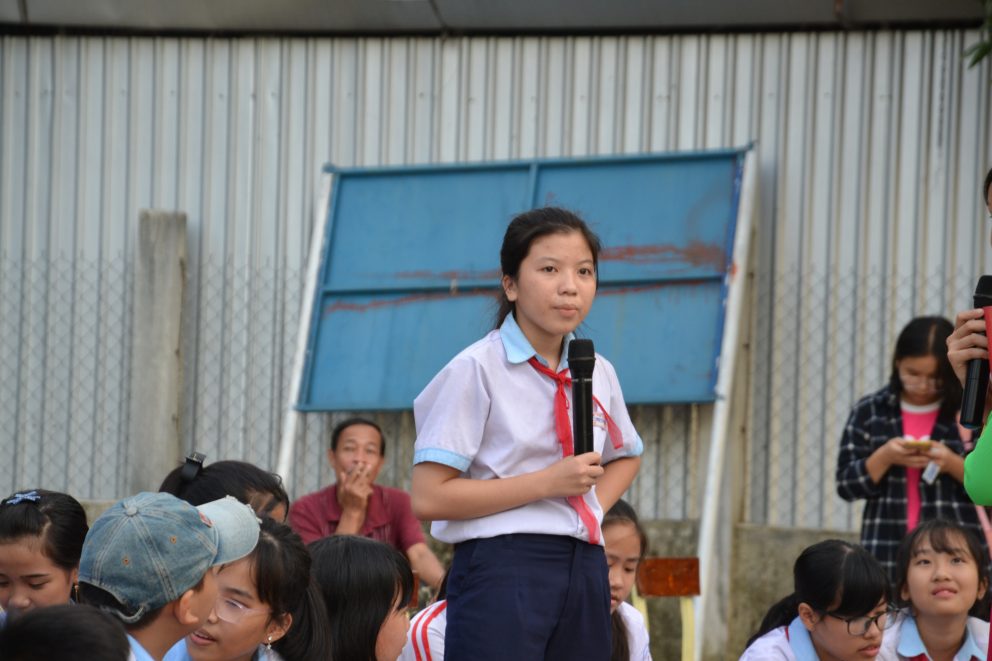 The event took place during the Full Moon Festival that Vietnamese people in general and Hue people in particular attached great importance to educate their children about love and the value of family union.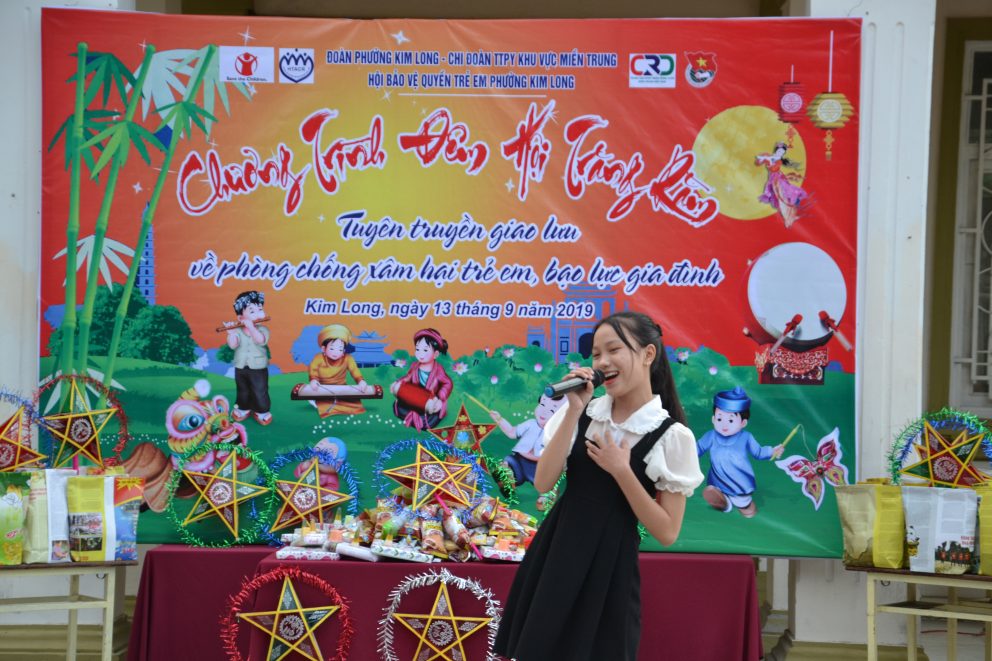 Bao Hoa