The project "Promoting the role of community-based organizations (CBO) and civil society organizations (CSOs) in biodiversity conservation in Central Annamites, Thua Thien Hue Province" will be implemented from 2018 to 2022 in the buffer zones of Bach Ma National Park (Nam Dong district) and Sao La Conservation Area (A Luoi district).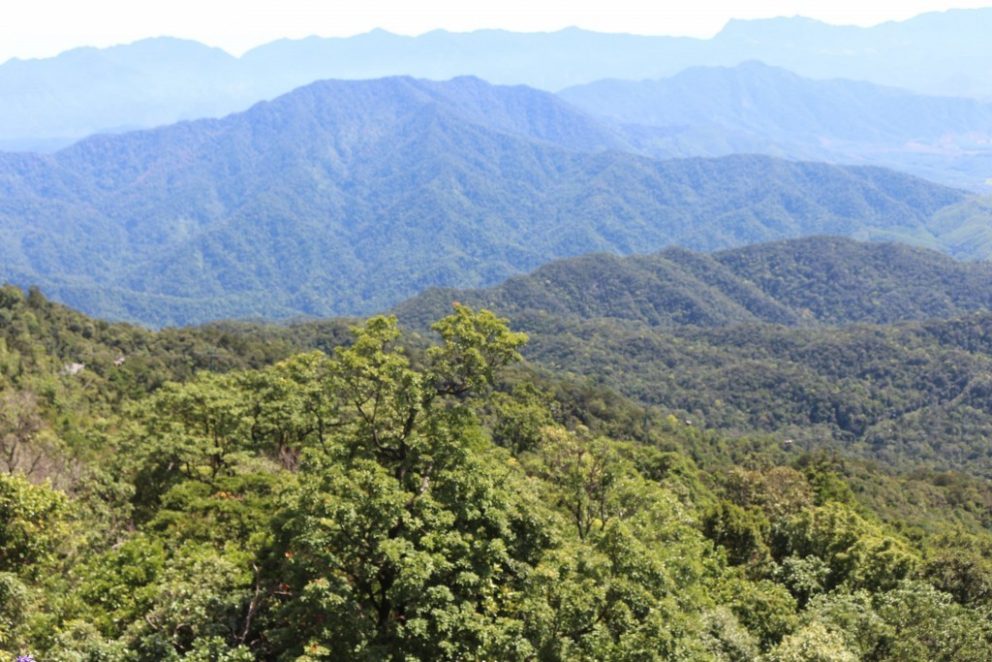 The project was coordinated by World Wide Fund (WWF) Vietnam and co-implemented by the Centre for Rural Development in Central Vietnam (CRD) and the Cooperatives Alliance of Thua Thien Hue Province (HCA).
The project aims to strengthen the capacity of CSOs and CBOs so that they can actively and effectively participate in the policy advocacy and policy decision-making process related to environmental protection, nature conservation, and promotion of sustainable development. The project seeks to create a favorable environment for social organizations and communities to actively participate in natural resource management, and to improve the livelihoods of forest-dependent communities.
Accordingly, CRD would accompany the conservation of biodiversity in the Central Annamites in terms of livelihoods development and policy advocacy, aiming at the following specific objectives: (1) To support local communities to raise a voice in natural resource management and be able to participate actively and effectively in forest protection and management; and (2) To support local communities to develop livelihoods for improved lives and incomes.
The project, funded by the Swedish International Development Cooperation Agency (SIDA) with a total budget of 6.85 billion dong, is expected to be implemented from 2018 and to be completed by 2022.