The biggest festival with the cultural identity of Co Tu people organized every 5 years at the commune level is completely restored on May 12-14. In particular, the welcome ceremony takes place at 7:30 – 12:00 on May 14th at the People's Committee of Huong Nguyen Commune.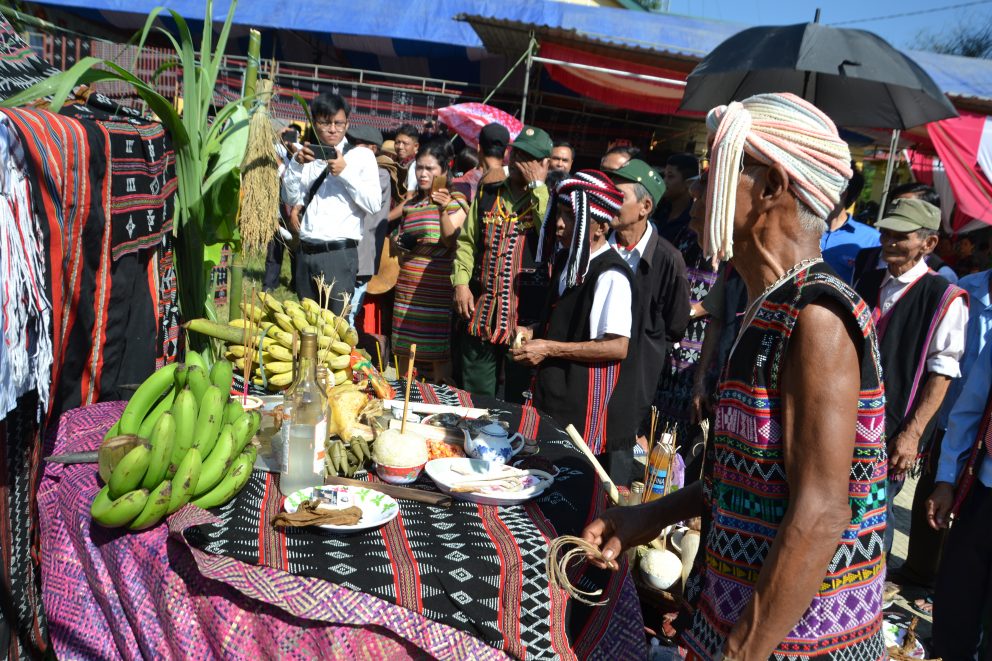 The biggest festival with the cultural identity of Co Tu people
The festival is to restore the traditional festival and preserve the cultural beauty of Co Tu people in Huong Nguyen commune and gives the community a strong message of forest resources and biodiversity conservation associated with sustainable livelihood development. It was sponsored by Small Grants Programme – Global Environment Fund (GEF SGP), the United Nations Development Program and implemented by the People's Committee of Huong Nguyen commune with the coordination of Center for Rural Development in Central Vietnam (CRD) and A Luoi district Youth Union.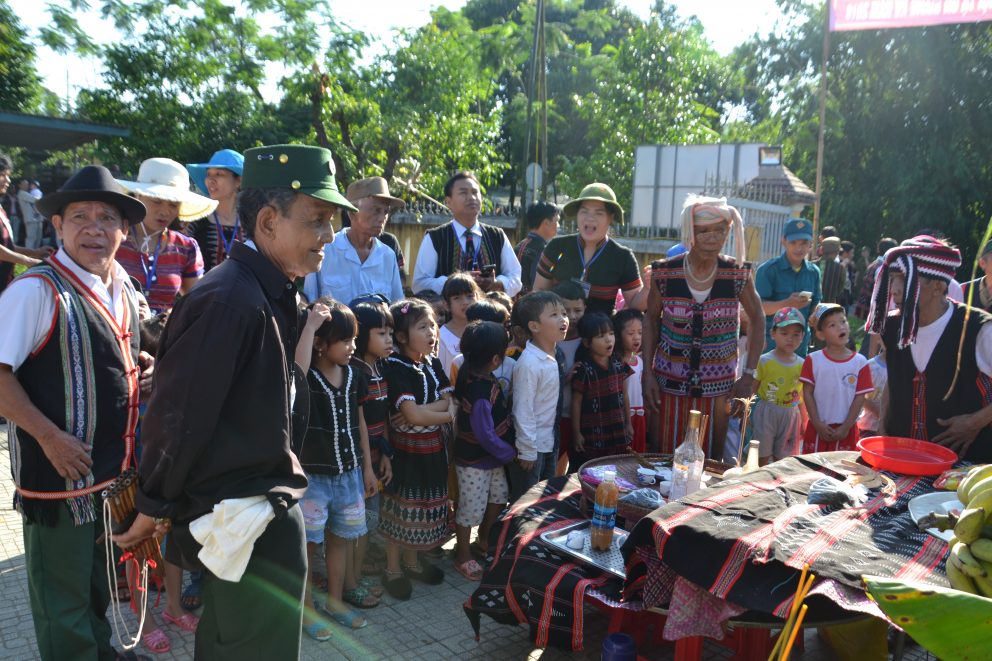 Approximately 300 people and 50 children of Huong Nguyen Kindergarten attending the festival had an opportunity to immerse themselves in a festive atmosphere imbued with cultural identity with such unique rituals as Tan tung za zá folk-dance performance of  or Cha chap folksong praising the mountain forest. In addition, invited guests were encouraged to participate in such traditional games as climbing the greasy pole, walking on stilts, and tug of war.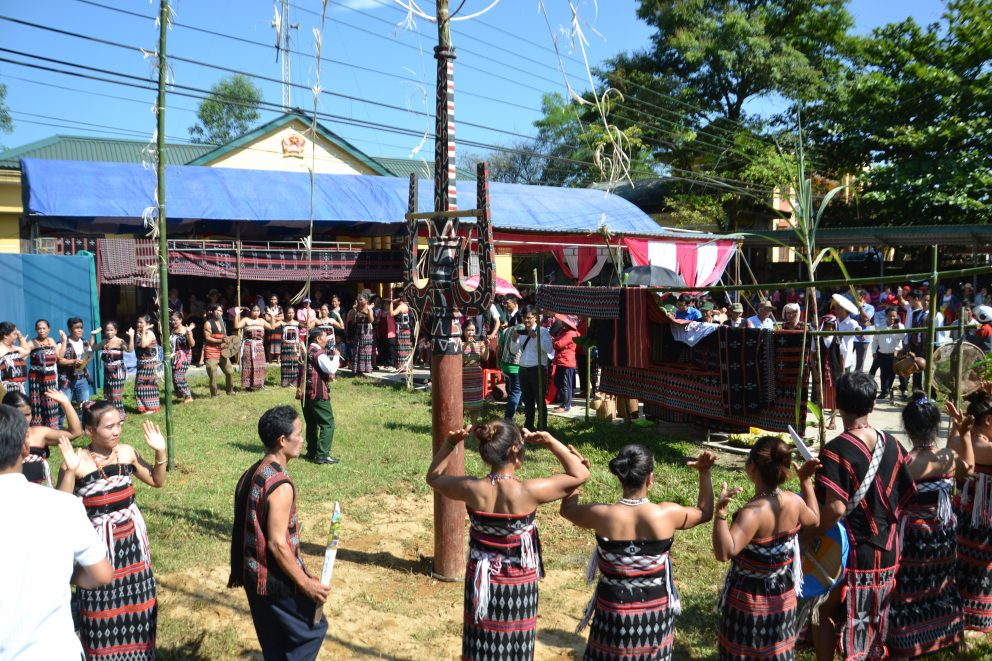 On this occasion, participants excitedly witnessed the presentation of how to make some traditional dishes through the Co Tu culinary competition.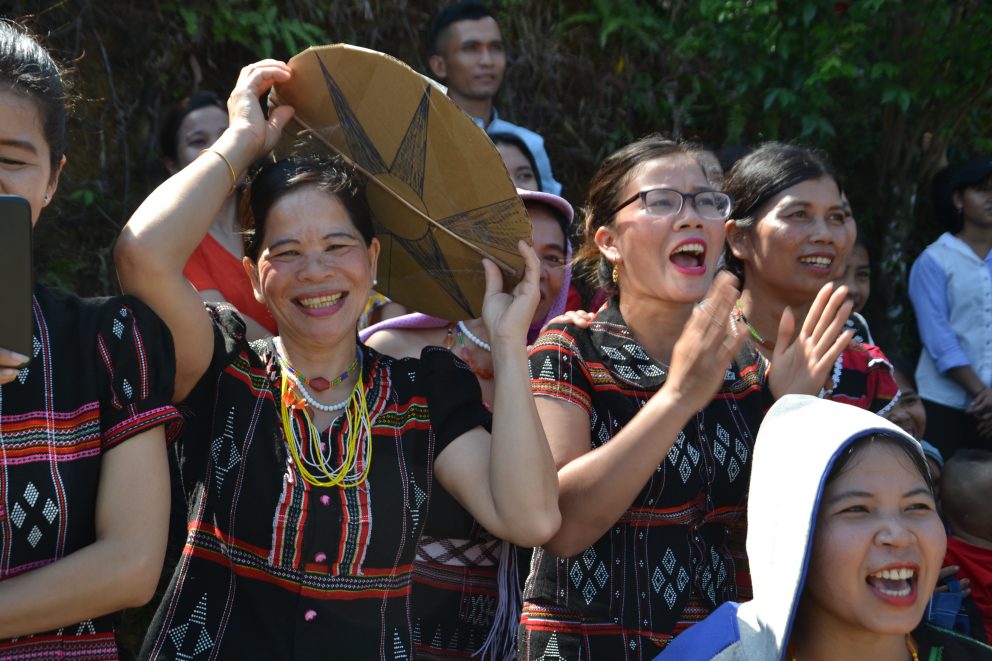 Being restored after 44 years of absence due to limited local conditions, the festival demonstrated the love for nature and the respect for the environment. in general and for forests in particular of Co Tu people.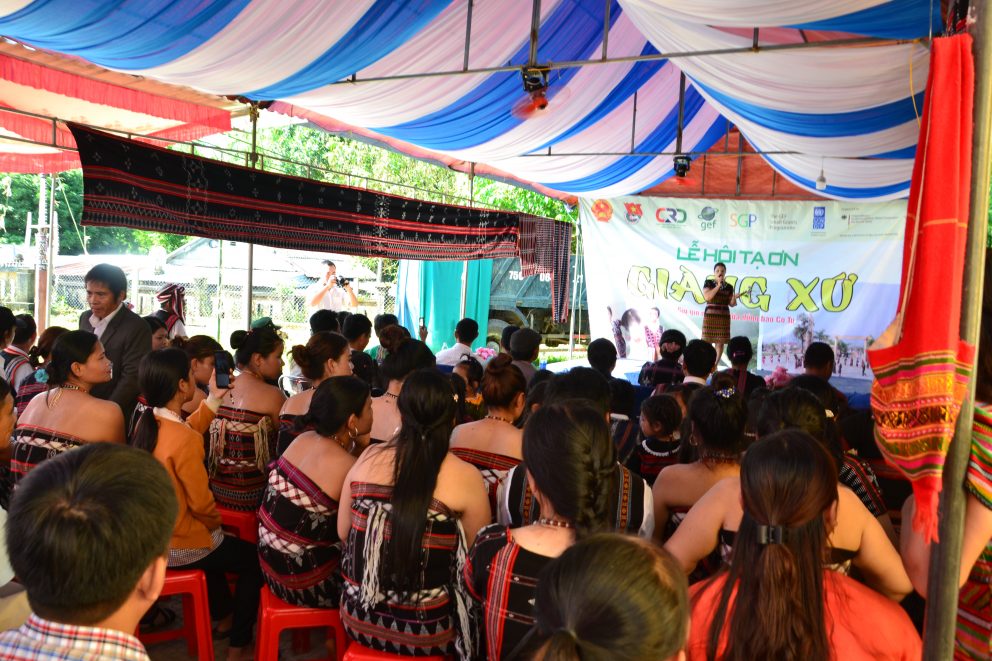 Bao Hoa