On November 13 2015, the consultation workshop on "Documenting communication initiatives and Enhancing Adaptive Capacity and Resilience to Climate Change" was held in Hanoi by the Centre for Marinelife Conservation and Community
This was an activity within the framework of the project "Promoting the role of VNGOs in communication and advocacy on Climate Change (CC)" funded by DFAT. The workshop attracted various experts on CC from the Executive Board and the member organizations of VNGO&CC Network.
The development of materials, especially communication ones, was considered practical and contributive to the prevention of CC impacts, which was greatly appreciated by the participants. At the workshop, a number of initiatives and models of communication on CC adaptation were discussed thoroughly, 38 of which were selected and considered for inclusion in the materials. Some models were of high practicability and replicability, such as: Children's Painting to convey messages on CC (by SRD); Community-based communication (by LIFE); Project on watershed water protection (by Ben Tre Young Creative Group); Raising awareness of the people on disaster risks, prevention of damage caused by disaster, and CC adaption and mitigation (by COHED), etc. A specific plan was made on documenting the materials to share to interested individuals and organizations for references and capacity building on CC.
Some pictures of the workshop: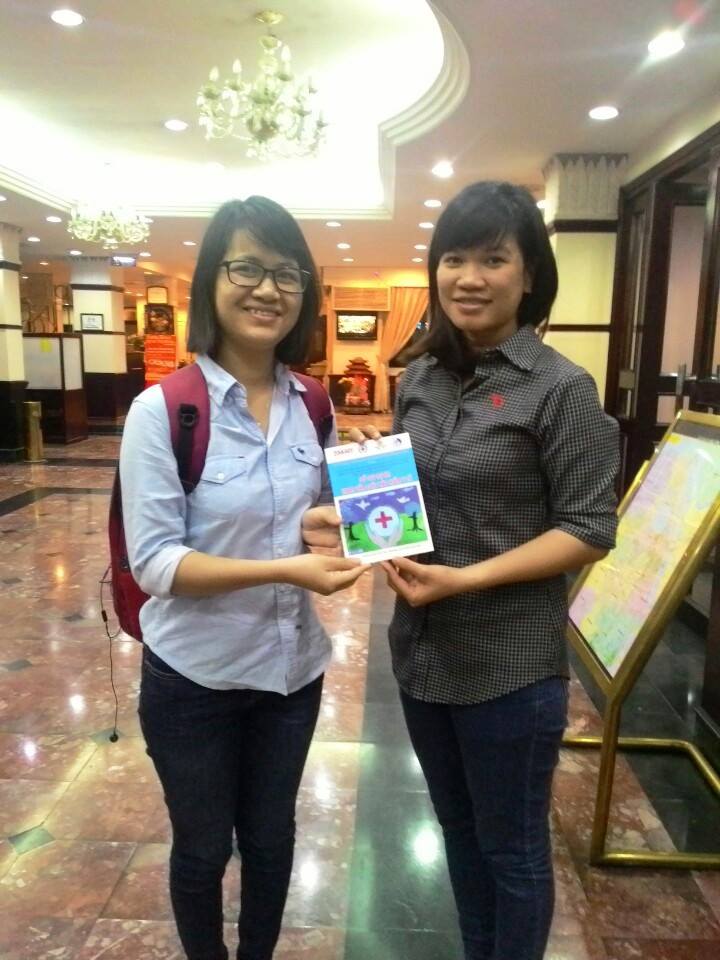 Thanh Duyen