In the morning of November 2 2016, 12 organizations working on and having common interest in child rights protection took part in a kick-off and planning workshop of the Child Right Governance Working Group in Central Region presided over by the Centre for Rural Development in Central Vietnam (CRD).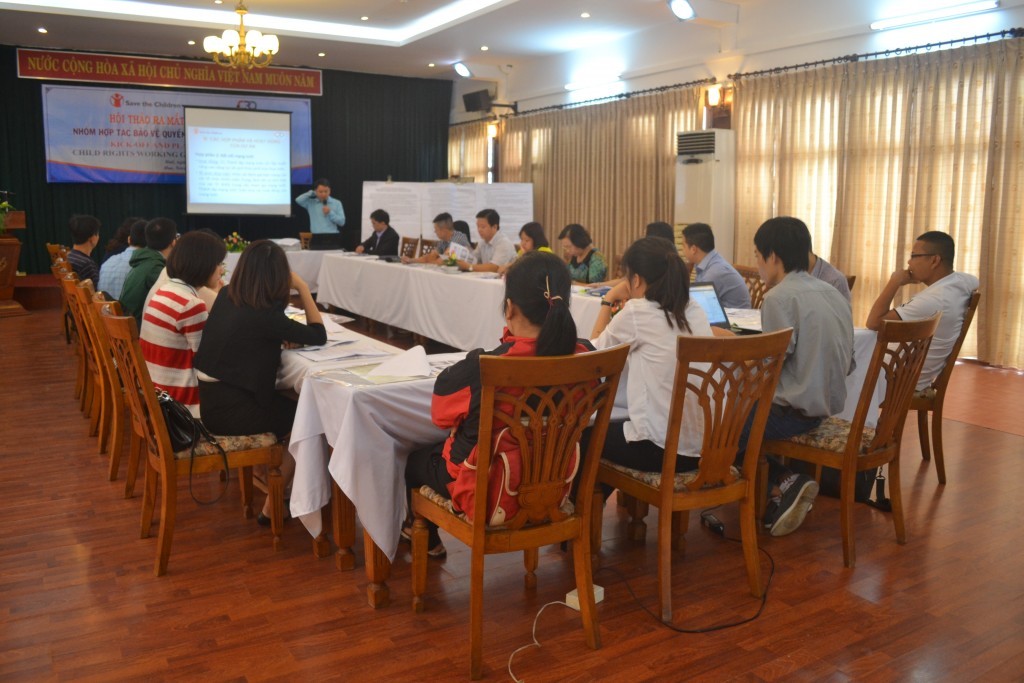 At the workshops, the 12 organizations identified the urgent needs to strengthen the capacity, cooperation and connection among social organizations through the establishment of the working group to promote child rights protection and governance.
The working group aims at promoting the participation of social organizations in the monitoring and advocacy for better implementation of the international Convention on the Rights of the Child (CRC) and Vietnam Child Law.
The organizations also discussed on the draft operational regulations of the group as well as the issues related to child rights protection and governance in the central region.
Besides introducing the group to interested organizations, the workshop also proposed the establishment of the steering committee and core organization members. The 03 organizations elected as temporary steering committee were Center for Rural Development in Central Vietnam, Danang Social Work Center and the Norwegian Football Federation –  Project Football for All in Vietnam (FFAV).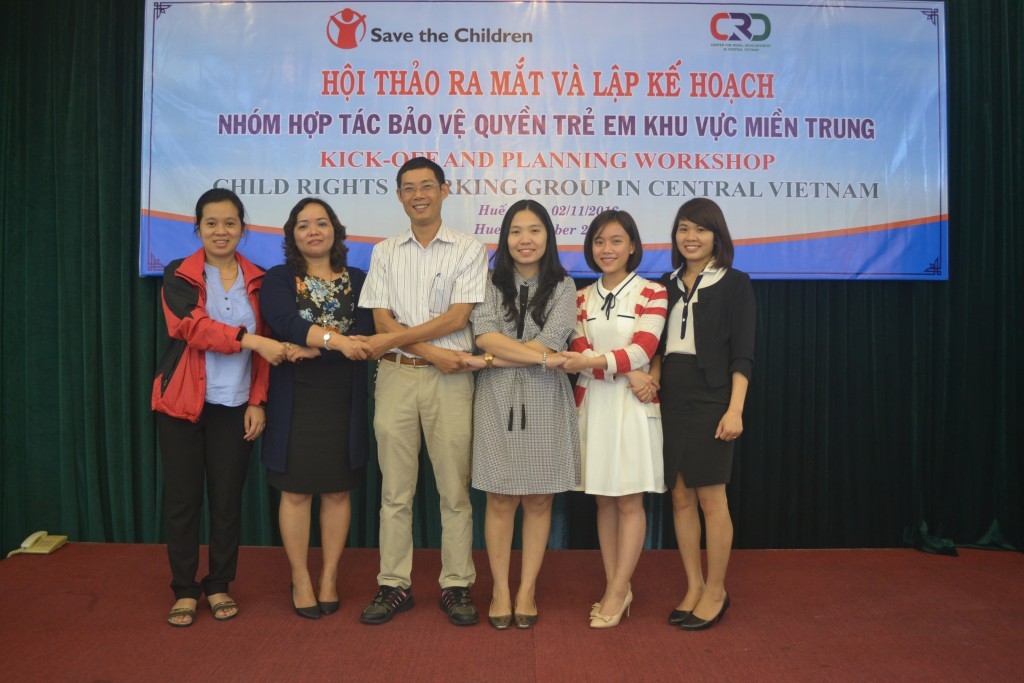 The event was within the framework of the project "Strengthening the capacity of civil society organizations on Child Rights Governance" sponsored by Save the Children International.