TERM OF REFERENCE
 FINALIZING ARTICLES RELATED TO ACTIVITIES OF FOREST-DEPENDENT COMMUNITIES NETWORK IN CENTRAL REGION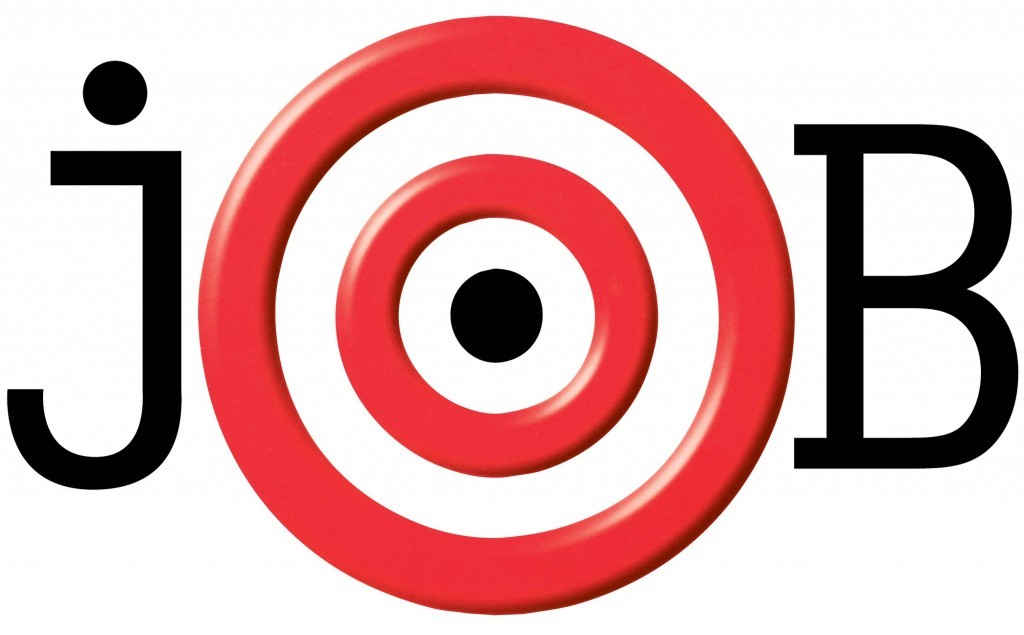 Introduction
The negotiation of the Voluntary Partnership Agreement on Forest Law Enforcement, Governance and Trade (VPA-FLEGT) between the Government of Vietnam and the European Union (EU) began in November 2010. The main objective of this agreement is to promote sustainable forest management through controlling of timber product trading. To ensure the process is inclusive, participatory of all stakeholders of forestry communities is a must. The EU delegation in Vietnam, therefore, set up a support fund to promote this in 2013 through direct implementation of International Non-government Organizations working in Vietnam.
The project titled "Promoting the Participation of the Central Vietnam VNGO-FLEGT Network in the FLEGT-VPA processes" is one of the projects granted by this fund. The project is implemented by The Inter-Church for Cooperation and Development (ICCO) in cooperation with two key local partners Center for Rural Development in Central Vietnam (CRD) and Consultative and Research Center on Natural Resource Management (CORENARM). The project's duration is 3 years (2014-2017), covering for 04 provinces in the Central region, namely: Quang Binh, Quang Tri, Thua Thien Hue and Quang Nam provinces. It aims to enhance the policy inputs capacity of civil society organizations (CSOs), community-based organizations (CBOs), small wood producers and forestry related agencies in the Central region so that their contribution in to the VPA-FLEGT is meaningful and useful.
"Finalizing and publishing articles related to activities of forest-dependent communities network in Central Region" is one of the mains activities of the project. In the first and second year of the project, we finalized and published 06 articles about Community forest governance; Effectiveness of communication campaigns; Difficulties and challenges of policy system related to the implementation of VPA-FLEGT in Central region.
In this third year, we would like to continue publishing 02 articles about activities of forest-dependent communities network, it aims to documented and share achievements in enhancing capacity trainings as well as in forest management and protection activities and livelihood models development.
Thus, the FLEGT Project in Central region needs to recruit 01 qualified consultants with professional knowledge and experience on Community Forestry to effectively conduct this activity.
Objectives
Finalizing articles reflect the effectivenesses from support activities of FLEGT Project for forest – dependent communities in Central Region.
Sharing lessons learn on forest management and protection, livelihood development of communities who has taken part in forest protection and management model.
Publishing the articles on website of two partners so that other projects, CSOs and related parties stay well informed and apply in practice to support for groups of the community.
Specific tasks
Synthesizing the reports of activities related to community based-forest governance model and forest – dependent communities network in Central Region;
Referencing the interim narrative report of FLEGT Project in Year 1st and 2nd;
Building up the topic and content for each article;
Writing the article following each topic;
Designing the article with photos provided by the project;
Finalizing the articles and getting the comments from related parties as well as the project to complete the articles.
Required outputs
02 completed articles are qualyfied for publishing on website of two partners to share about support activities of FLEGT Project for forest – dependent communities in Central Region on enhancing the capacity and the effectiveness of forest protection, livelihood development and sustainable forest management.
Qualification, Experience and Capacity
Having 05 years experience in writing and publishing articles related to community forest on academic journals;
Having 10 years working experience in community forest;
Having 05 years experience working related to forest policy;
Having knowledge on VPA-FLEGT.
Selection Process
Interested candidates may send CVs to the following email address no later than January 20, 2017 via quoctuanqt91@gmail.com with cc Le.Hien@icco-cooperation.org; namnv@crdvietnam.org truongthuydung56@gmail.com
Only shortlisted candidates will be contacted for the interview. The contract will be developed upon the candidate is selected.
THE PROJECT MANAGEMENT UNIT OF FLEGT PROJECT – CENTRAL REGIONAddress: 102 Phung Hung Str, Hue City, Vietnam

Telephone: 054 3516349 – Fax: 054 3530000 – Email: namnv@crdvietnam.org
Download This File Here: TOR A.1.8 Year 3 final