From May 28th to June 13th 2020, the Center for Rural Development in Central Vietnam (CRD) organized five trainings on "Introduction to VPA-FLEGT Agreement and legal timber requirements for forest planting households" in Huế City.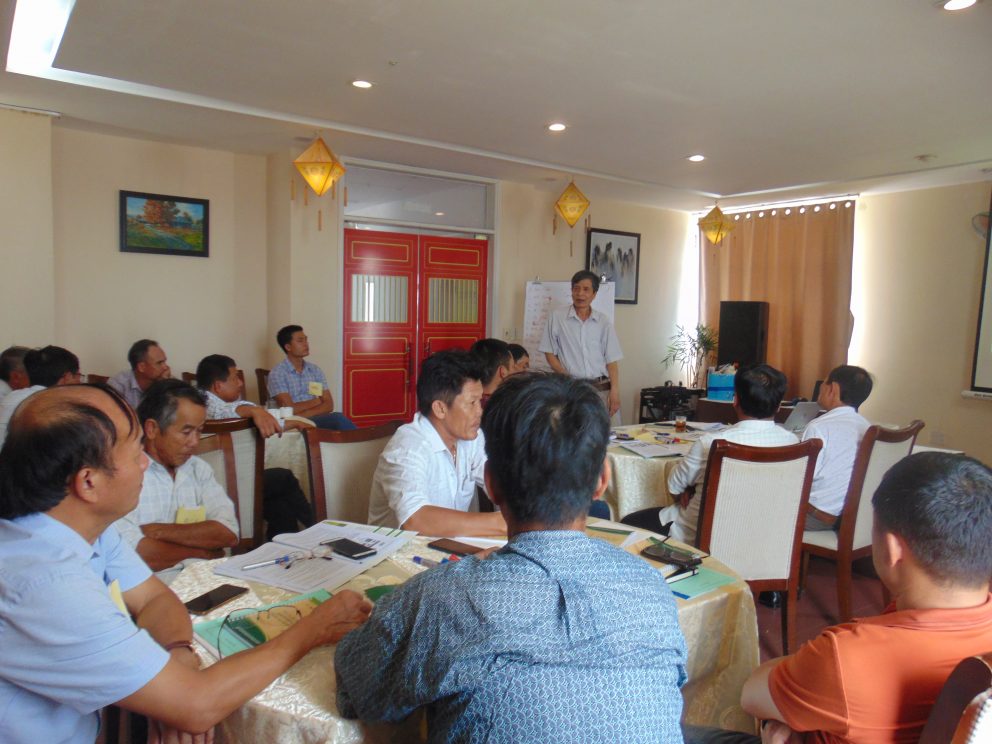 There were 73 participants representing 32 branches of the Association of FSC certified households in Quảng Trị province in the trainings. The trainers who promote and run the training courses, are the representatives of social organizations in  Quảng Trị VPA-FLEGT Support Group including: Association of FSC certified households; Union of Science and Technology Associations; Forestry Club; Farmers Association; Center for vocational training, cooperatives and enterprises consultation and support and Centre for Environment and Agriculture Development and Research. The trainers are 7 out of 12 people who had been trained by the project before.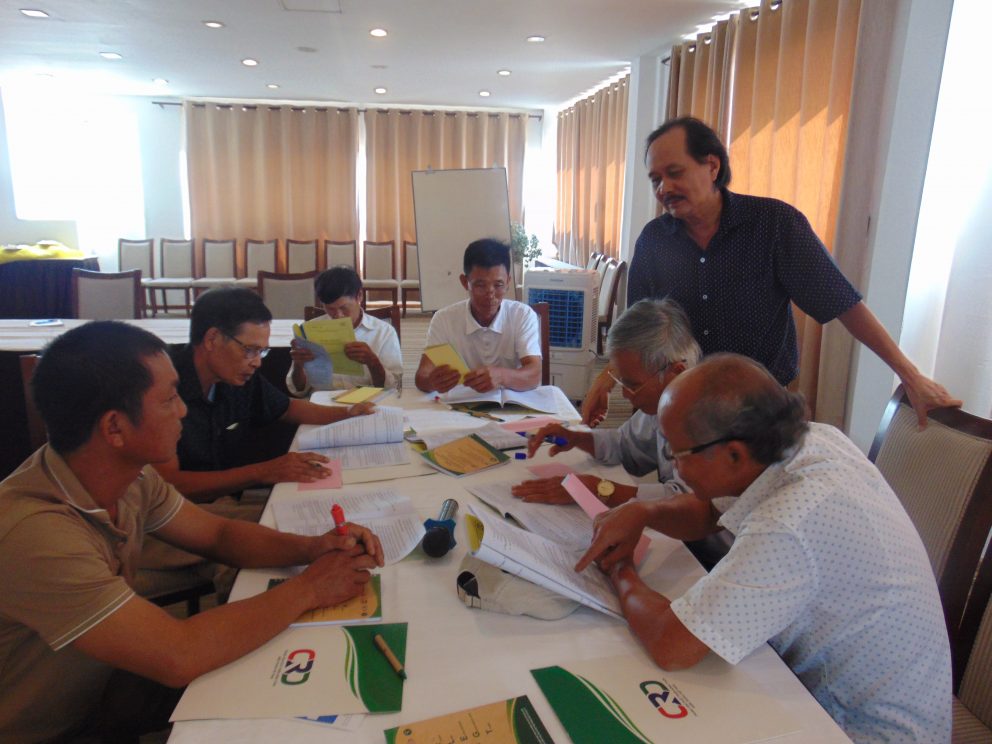 In the trainings, participants were introduced and provided information about: VPA-FLEGT Agreement; Why Vietnam signed VPA-FELGT; Timber legality definition (LD); Control system for timber and wood product supply chain; Legal timber requirements for forest planting households, etc…
In additional to theoretical content, participants also discussed in groups to identify difficulties in complying with legal timber requirements and propose solutions. The results of the discussion will be a premise for the implementation of technical assistance activities for forest planting households in the future.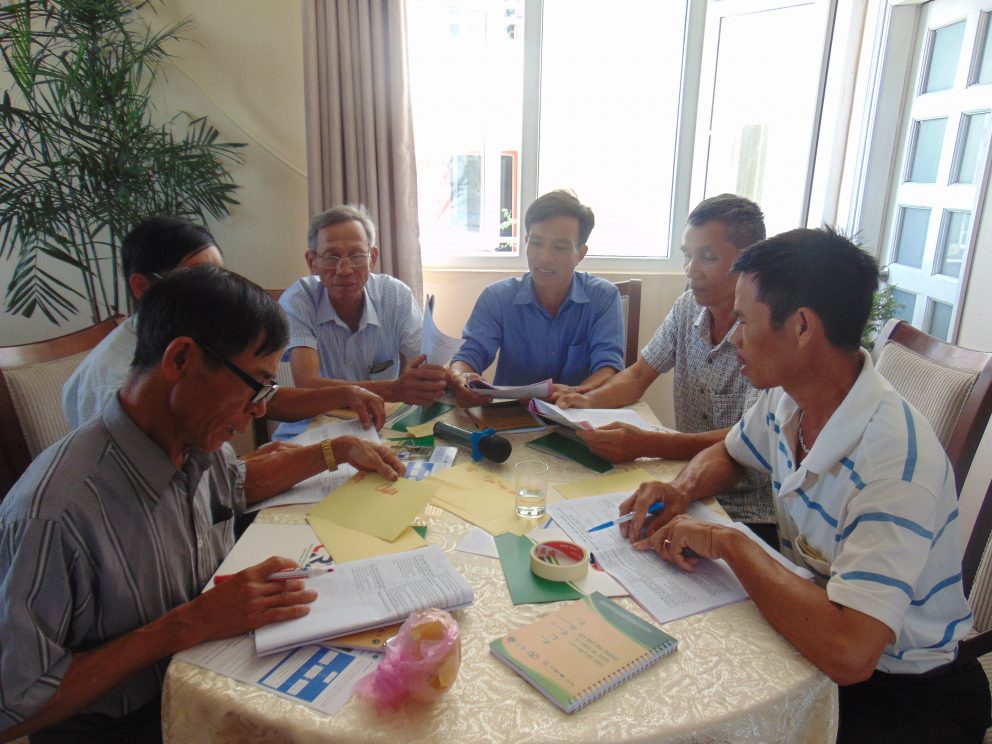 Following this training, the project will provide technical assistance to 35 forest planting households who have FSC certification and large timber plantation in Quảng Trị province. This activity is part of the project "Supporting small sized enterprises for legality requirements to enter domestic and international legal supply chains" funded by the FAO-EU FLEGT Programme through The Food and Agriculture Organization of the United Nations (FAO).